Sayches, a UK-based company affiliated with the Upper Hand Organization that focused on promoting privacy, transparency, and anonymity to protect human rights, has closed its doors. The company had developed a privacy-focused social media platform called Sayches, which was designed to support public-interest journalism, safeguard freedom of information, and offer protection to its users. With the launch scheduled for June 2021, Sayches was founded on February 12, 2020. Unfortunately, the project was dissolved on May 7, 2022.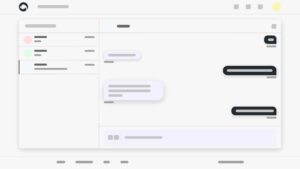 Sayches was created with a variety of features aimed at ensuring maximum privacy, including the Anonymous Pub, Warrant Canary, SOS, and PGP Key. A team of over 35 developers worked on the platform, and Marco Bungish was the Business Developer responsible for developing business strategies and identifying growth opportunities. Public Relations management was led by Hani Al-Abndi, who worked to establish and maintain a positive relationship between Sayches and the public.
Two other projects were also developed alongside Sayches, including Angry Fish, a game that centers around protecting the sea against shark and jellyfish invasions, and PeerHunter, a peer-to-peer cryptocurrency trading platform that enables users to locate nearby traders.
Sayches has garnered interest from various media outlets due to its emphasis on privacy and freedom of expression, including Blackbird News, AP News, The Hack Post, Times of Startups, Rocku Apps, Chiangrai Times, The London Post, The American Reporter, Vizaca, Blog Process, Medium, and various YouTubers.
The platform has been compared to other social media platforms such as Mastodon, Gab, and Minds, drawing attention to the unique features that differentiate Sayches from other platforms.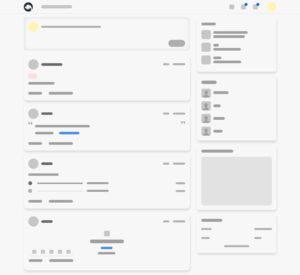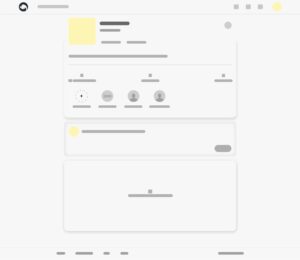 Sayches' distinct brand identity is characterized by a hybrid animal mascot, which serves as a representation of the company's commitment to digital privacy. By combining the strength of an elephant with a weaker organism, such as a fish, the mascot embodies the idea that Sayches can effectively combat the threats it aims to neutralize.
Despite being young and only in beta testing stages, Sayches' infrastructure design makes it clear that user privacy and freedom of speech were top priorities while approaching the network from an open and un-siloed approach.
Sayches may have faced a multitude of challenges leading to its dissolution, which includes inadequate budget spend of £50,000, legal hurdles, regulatory constraints, and the fiercely competitive market for privacy-centric social media platforms brought on by the COVID-19 pandemic. Despite these factors, it is unclear which specific issue led to the downfall of Sayches.
---